Decades ago, black slavery and coloured discrimination became abolished in the Western Hemisphere and many considered this as a radical shift to liberalism while a great many considered this as the evolving morals of man. Today, the LGBT communities worldwide watch as their western counterparts fight for the right of the third gender to legally marry.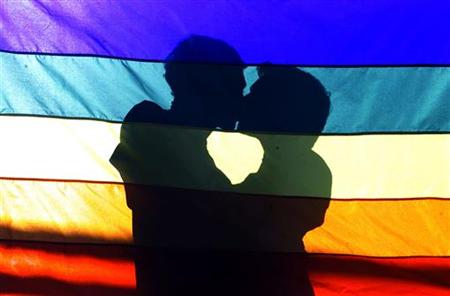 The United States and Europe bolstered the marriages of same-gendered people, with the US starting from a few states to the promises of more states to approve the said law. The new law currently disturbs moral and religious groups, who solely believe that a man is made for a woman and not for the same type of gender.
If we were to put this situation back decades ago, moralists and religious groups would say that coloured people were below the white people because the white had a responsibility to educate the people of the world by religious right. During such a time the coloured were oppressed. But as soon as US politicians abolished slavery and gave them the right to have the right of the whites, it was taken as absurd as well.
For the commonfolk, it might seem strange at first to find the approval of a man-made gender, but clearly, over time, people become used to the idea of seeing same-gender couples, just as the people in the past are now used to seeing coloured people enjoy the same lives as that of a white person.
Clearly, we are in a world of evolving morals and continuing liberalism. It might break the status quo, might feel a bit strange, but clearly, nothing wrong is being done.
more...